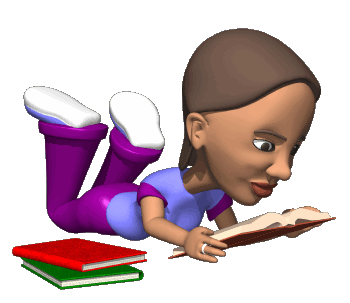 Documents needed for enrollment, click this link:
http://www.humbleisd.net/Page/20035
Attention Current Parents/Students
Need to Change any Enrollment Information??
In the event any of the enrollment information (home
address, home telephone, work address, guardianship,
legal custody, etc.) changes, it is imperative that the
Registrar's Office be notified immediately. The school
must be able to contact a child's parents or guardian
when the need arises.
To change your address
,
you must submit a
current
light, water or gas bill showing the new home address
(within 30 days and cannot be a Disconnect
Notice or Delinquent Notice)
AND!!!
if new
address is an
apartment
,
also submit the Lease with
Guardian and student's names listed.
To change any phone numbers
,
or add/remove any
emergency contacts, the Parent or Guardian must
do so in person with the Registrar. Proper ID is
required to make these changes.
Need to Withdrawal From School? (updated info)

A student may be withdrawn from school before the end
of the school year only by his parent or guardian. Please
notify the Registrar's Office
24 hours in advance
so the
necessary records of withdrawal can be prepared.
Textbooks and all library books must be turned in or
paid for prior to the withdrawal of the student. Cafeteria
accounts must be paid in full before withdrawing a
student. Special permission must be obtained from the
office of the Assistant Superintendent before the
student may be withdrawn by someone
other
than the
parent, guardian or person with legal control. Students
under 18 who are withdrawing from school need
parental consent. This consent may be obtained by
presenting a note, with the parent's signature, to the
school registrar.
The withdrawal procedure begins in the registrar's office.