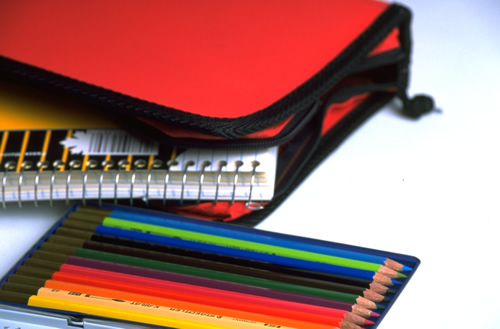 Research Guide
1. Task Definition
2. Information Access
Where will I find the answers?

Books, Databases, Encyclopedias, Websites

Which of these resources will I use?
3. Where can I find these resources?
4. Use of Information
5. Synthesis - Putting it all together
What will be my final product?

What do I need to complete it?
6. Evaluation - Did I do my best?